About JW Pacific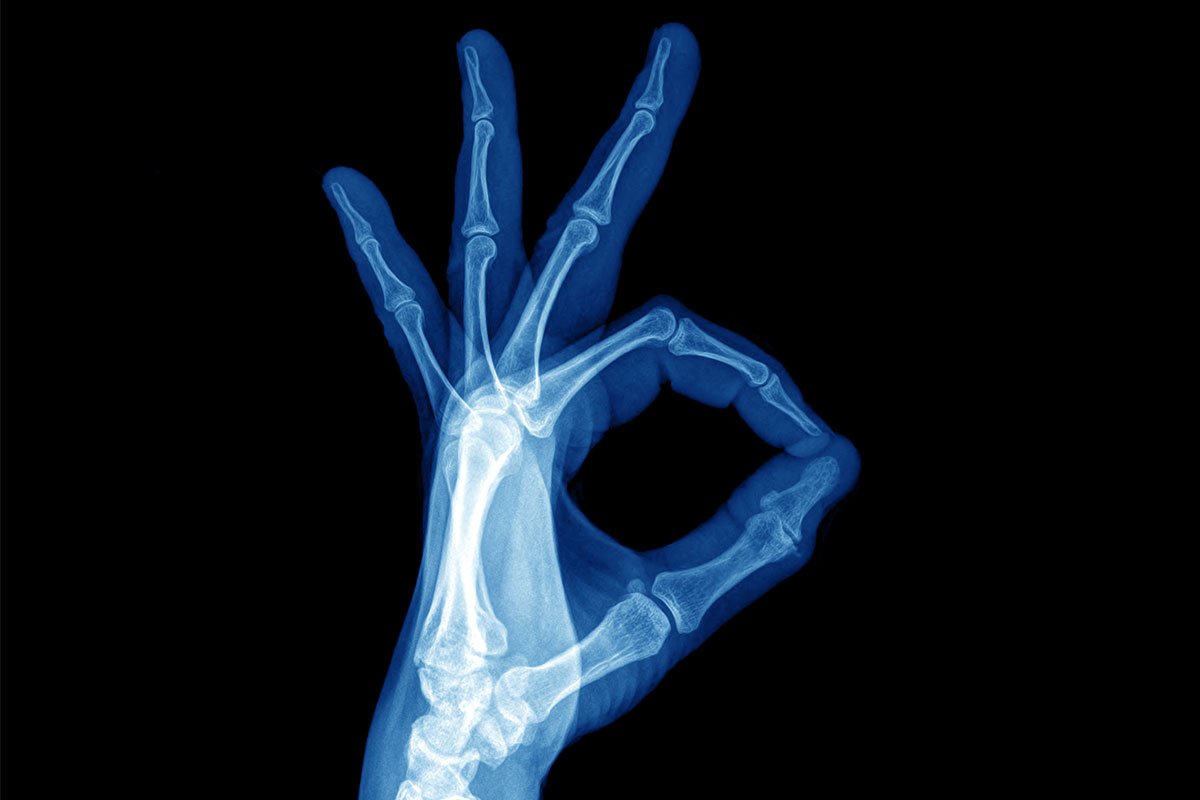 Providing Radiotherapy and Radiology Quality Assurance Systems
Specializing in providing equipment for Radiation Therapy, Radiology and Ultrasound commissioning and quality assurance, patient dosimetry, patient immobilizaton and radiation dose monitoring equipment and assessories. Integrating test equipment, phantoms and software for your daily QA needs.

System Acceptance Tests and Quality Assurance
Radiotherapy
Medical Linear Accelerators with Multi-leave Collimator, EPID and Cone-beam CT for IMRT, IGRT, VMAT®, RapidArc®, SRS and SBRT, CT-Simulator, MRI-Simulator, Proton Therapy, Brachytherapy, TomoTherapy®, Cyberknife®, Viewray®
Diagnostic Radiology
MRI, CT, PET, SPECT, Ultrasound, Mammography, CR, DR
Our Business Partners (by alphabetical order)
Ashland
Bertin Technologies

Best Medical Canada
Cablon Medical

CaliberMRI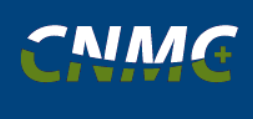 CNMC

Computerized Imaging Reference Systems

CyberQual
Dingens Barometers and Clocks

Dosisoft
DYNA'R Medical Systems

Gold Standard Phantoms
iRT Systems
JM Specialty Parts

Landauer
LAP Lasers
Leeds Test Objects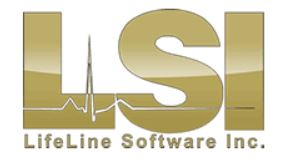 Lifeline Software

Logos Vision System

Modus Medical Device

PineStar Technology
Portal Medical
QFIX

RADformation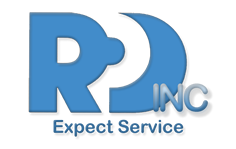 Radiation Products Design

Radiological Imaging Technology

RTSafe

Shelley Medical Imaging Technology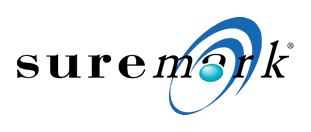 SureMark

Standard Imaging

The Phantom Lab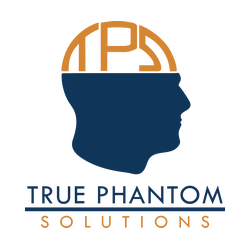 True Phantom Solutions

Vertual
VisonRT

Wyler Ag
Our Sales Territories
We cover most of the countries in Asia-Pacific region, including Australia, New Zealand, South Korea, China, Mongolia, Taiwan, Hong Kong, Macau, The Philippines, Vietnam, Thailand, Cambodia, Laos, Malaysia, Singapore, Indonesia, Brunei, India, Bangladesh, Sri Lanka.
* Representation area varies depend on products.
Our Distributors
We qualify and maintain reputable local distributors to provide the best possible local service and support to our customers in the region. In some countries without authorized distributors, we sell directly and support our customers from our Hong Kong office.
Request for Information
Please feel free to email us any information you would need about our products. We shall arrange our local distributors to contact you directly in a timely manner. If we do not have local distributor in your country, we shall respond to your enquiry within 24 hours. A commitment to our customers from our first day of establishment in 2009.
Interest in Representing Our Products?
Please send us an email to sales@jwpacific.com . Please indictae products you are interested in, along with your company information. We shall contact you shortly.